Residential Roof Repairs
Affordable, Quality Roofing Solutions
Your home matters. It will serve you best when you make sure repairs and maintenance are completed in a timely manner. If your roof is aging or has been damaged by hail, wear and tear, falling tree limbs or any other means, it's time to tend to roof repairs that will extend the life of your roof and protect your property.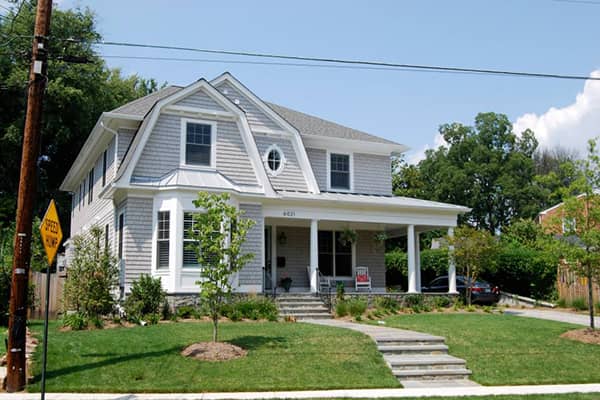 Since 2000, Platinum Exteriors, Inc. has been serving homeowners in the region with top-quality roofing solutions. We are available to provide repair services that will keep your roof intact and leak-free, as well as beautify your home. Waiting to fix a problem can lead to greater damage and more costly repairs. By maintaining and fixing your roof now, you can enjoy cost savings over the long run and extend the life of your roof.
Residential Roofers With High Standards
As professional roofers and contractors who handle both commercial and residential accounts, we can provide a full range of roofing services that meet high standards. Work on commercial buildings must follow strict codes. By hiring Platinum Exteriors, you'll benefit from a high quality of craftsmanship on your residential roof that matches the quality we put into our commercial projects.
The roofing specialists at Platinum Exteriors can handle a wide range of roof repairs for you, including:
Replacing damaged shingles
Fixing leaks
Repairing roof vents
Fixing or replacing flashing
Maintaining & repairing gutters
Removing & replacing rotted sections
And more!
If you suspect there are any problems with your residential roof, don't wait. Reach out to the professional roofers at Platinum Exteriors for necessary repairs.
Contact Us Today for a Free Estimate
Platinum Exteriors, Inc. works with durable roofing materials from top brands to ensure great results. We're ready to tend to your residential roofing needs. Complete our online contact form or call us at (703) 766-0345 for a roofing consultation and free estimate.